Excellence
In Fine Framing
• Exceptional Selection
• Professional Guidance and Design
• Archival Techniques
Englewood Framing Gallery focuses on fine custom framing using archival quality materials adhering to conservation guidelines while offering a wide selection of moulding to fit any budget. Whether it is 22 kt. hand-carved gold guilt frame or a pre-finished frame, we advise our customers the best way possible to preserve and protect their art.
The selection is outstanding with endless possibilities — we can create one-of-a-kind frames while using methods and materials to conserve and protect your art. We work with many craftspeople in various areas of expertise so if you have something specific in mind we will work with you.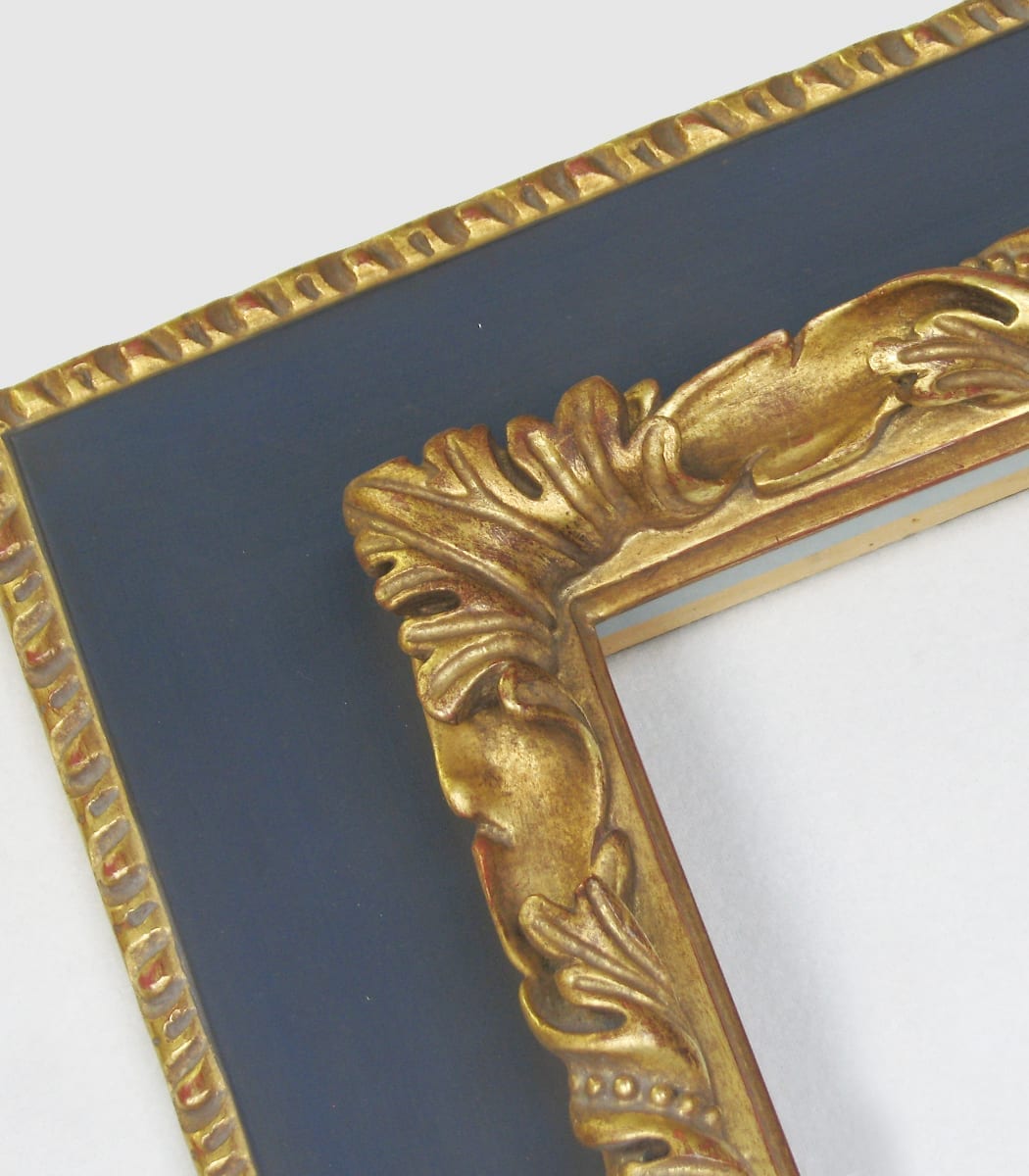 Unique Custom Frames 
Come to us with your ideas! We will design something specific and unique that will be right for your artwork. 
Archival Techniques
Preserving your artwork for is our top priority. We are skilled in the latest archival techniques and use museum quality materials.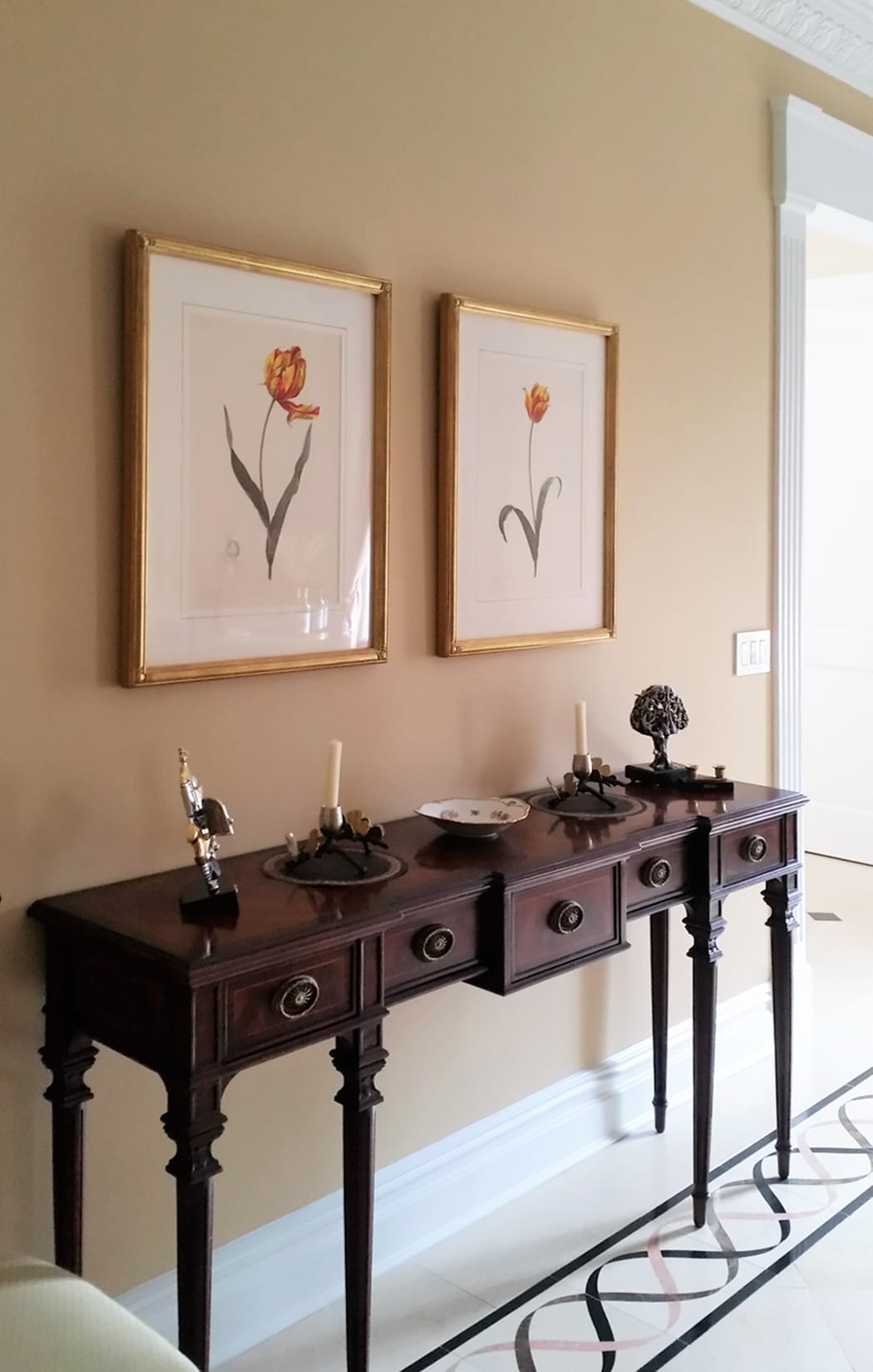 In-Home Consultation
When a piece may be too sensitive to transport we offer in-home consultation and framing services so your artwork remains private and secure.
Mary has the artist's true gift: an incredible eye. She has framed many pieces for us over the years, and each one is done with great care and sensitivity. She understands the aesthetics, and impact, of each piece she works with, and knows how to envision a frame that can accentuate, even amplify, the art. Mary is also professional, reliable, and wonderful to work with. I cannot recommend her more highly!!!
Deborah S.
Address
44 North Dean Street
Englewood, NJ 07631
Store Hours
Tues – Sat: 10am – 5pm
Closed Sundays and Mondays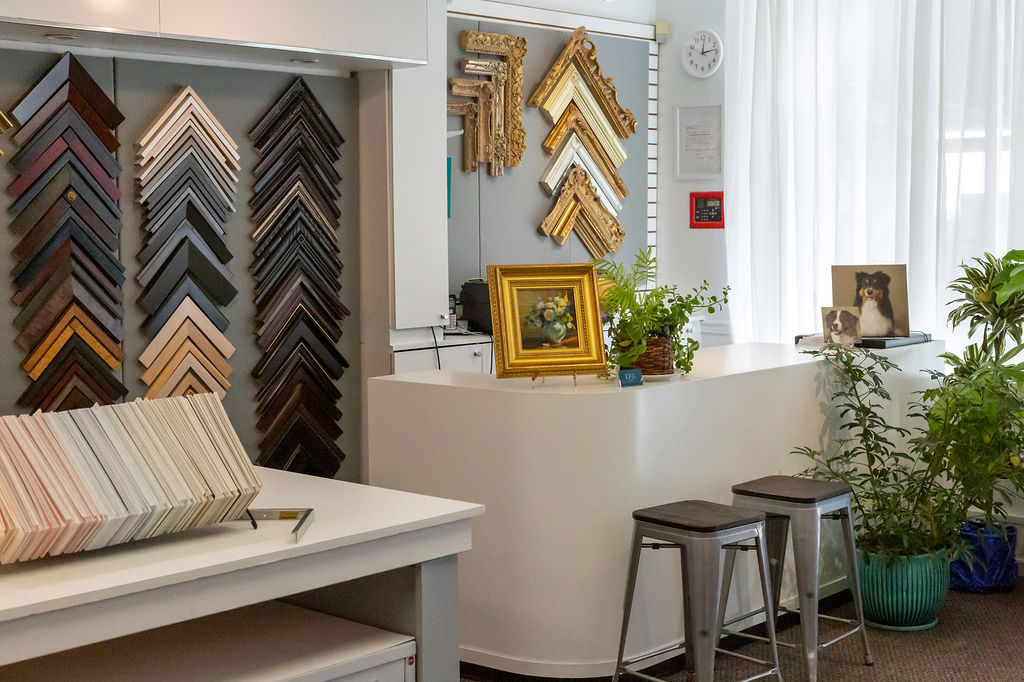 Request a Free Consultation or Estimate
Respect for all art and objects is most important — and the right frame makes a difference!