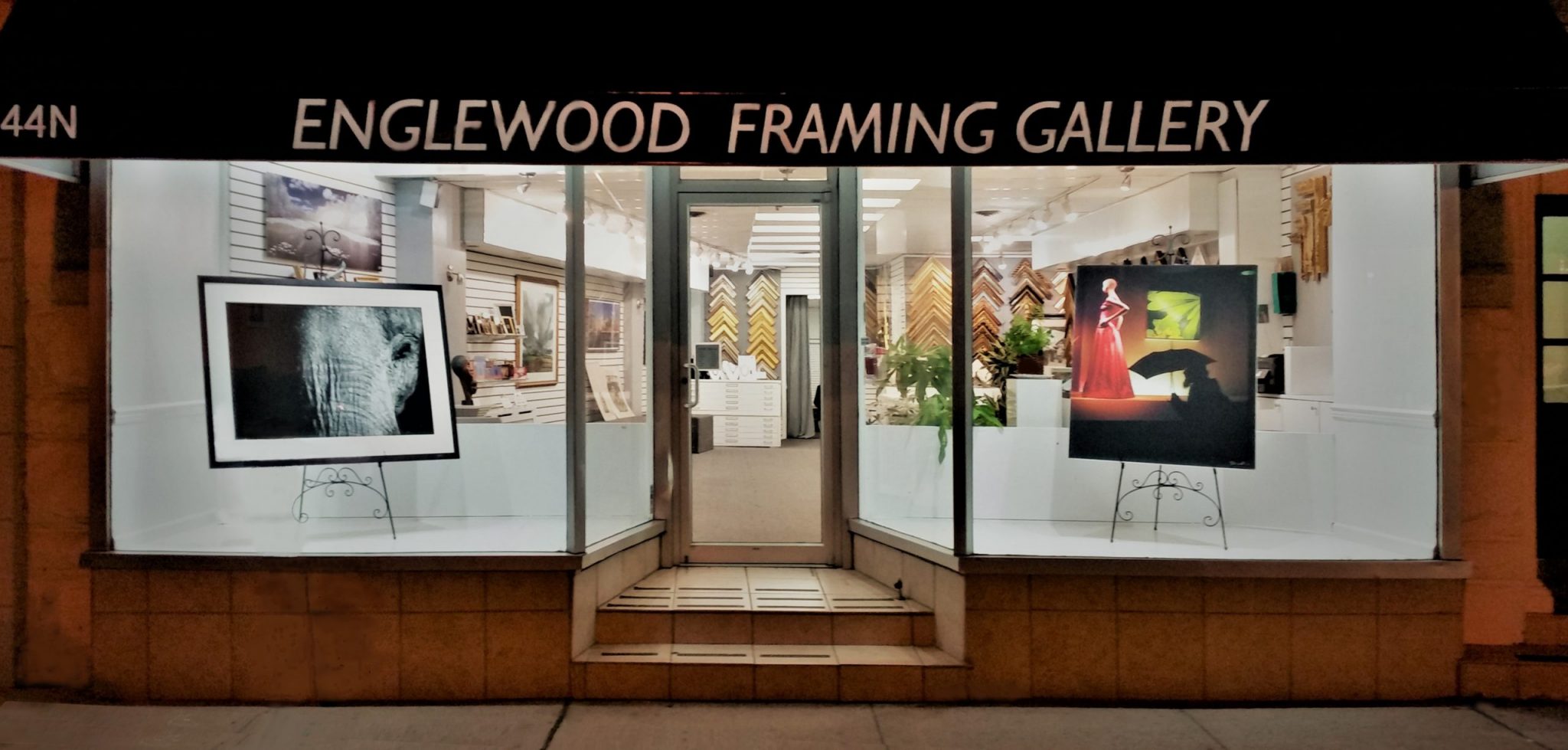 Mary Moring opened Englewood Framing Gallery in November of 2018. After being in the industry for 40 years and working with Jewel Spiegel Gallery for 20 of those years she decided to carry the torch when Jewel chose to close her doors. The foundation of the business is a commitment to preservation framing using innovative designs that are true to what each piece needs along with fitting the customer's budget.  Englewood Framing Gallery takes into consideration every aspect of every job and art is handled with care and respect.  The customer and their art are our highest priorities. 
​
Mary Moring
Originally from Wisconsin, I began my framing career while attending The Milwaukee Institute of Art and Design.  After graduating with a BFA in painting, printmaking and photography I decided to move to the New York City area where I continued to grow in the framing industry.  Attending additional courses in the conservation of paper and paintings, I landed in the Gramercy Park area of New York taking care of private collections.  Art history and research have always been a passion of mine which led to the ideal position of presentation of art. I love working with art lovers and helping them make the right fit for whatever they wish to frame.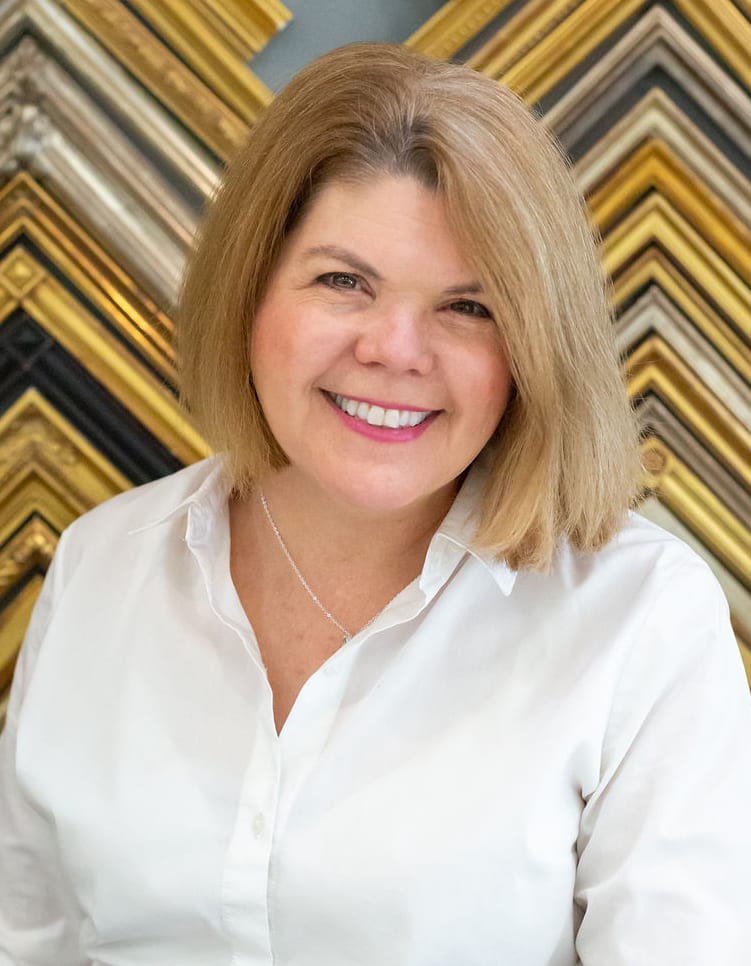 Meet Our Custom Frame Fabrication Artist
Francisco Miranda
I was born and raised in the New York City area, Bushwick, Brooklyn to be exact. I began my career in the framing industry in the early 1980's where my training was creating the whole frame from scratch, milling, carving and gilding. My expertise made me a sought-after framer to artists, galleries and museums in Manhattan due to my ability to install their requests on sight.  After moving to New Jersey, I honed my craft at various locations in the Princeton and Trenton area where I earned the title Master Framer. I enjoy a challenge and love to create whatever a person dreams up.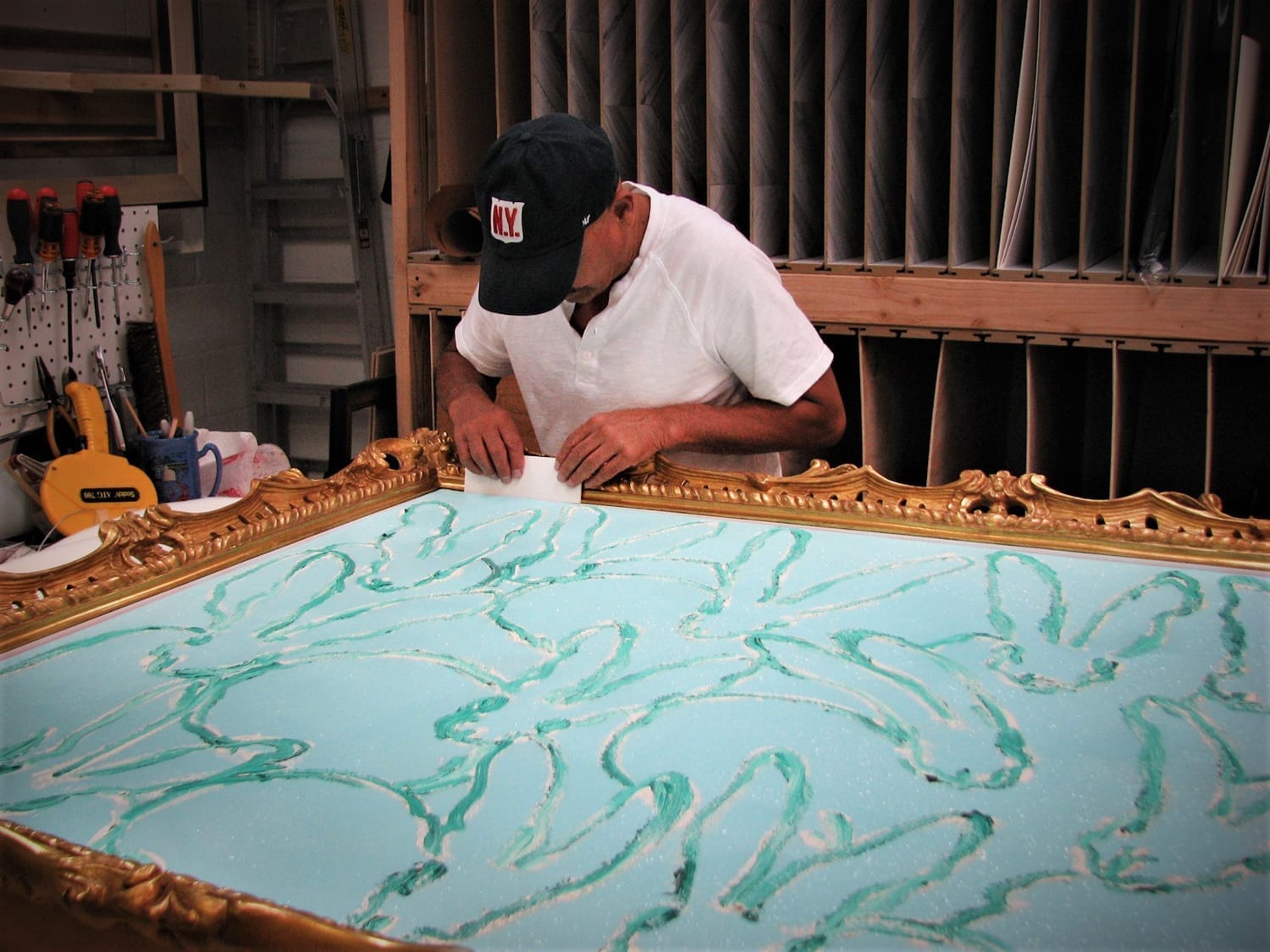 Mary, It is a true pleasure to work with you. I am very excited to see this print framed. I am also very impressed with your ability to select the PERFECT frame/ matt etc… you are a true professional!
Vincent Policano
♦ 40 years of experience in the industry
♦ We are a full-service frame shop offering a large selection of custom finished and pre-finished frames
♦ All work is done on the premises
♦ We work together with our customers to achieve the best design while protecting the art
♦ We offer assessments for damaged art and can assist with insurance proposals
♦ We can arrange house visits at your convenience
♦ Secure art storage
Request a Free Consultation or Estimate
Whether your artwork is a priceless original from a renowned artist, or a piece simply precious to you for its artistic qualities or personal affiliations, we'd like to discuss and help you find the best framing solution for preservation and display enhancement. 
Address
44 North Dean Street
Englewood, NJ 07631
Store Hours
Tues – Sat: 10am – 5pm
Closed Sundays and Mondays